A Baroque Christmas - Contemplation and Celebration
J.S. Bach: Cantata 36, Schwingt freudig euch empor
Antonio Vivaldi: Gloria
Juxtaposing the quiet contemplation and anticipation
of Advent with the exuberance and
unbridled joy of Christmas.
Howard Dyck, Conductor
Sinead White, soprano
Jane Fingler, soprano
Daniel Taylor, countertenor
Colin Ainsworth, tenor
James Westman, baritone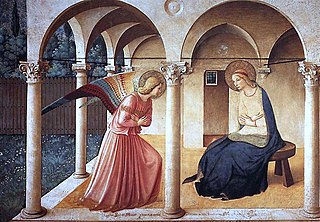 Saturday, December 4th at 3:00PM
Saugeen Academy, Hanover

Sunday, December 5th at 3:30PM
First United Church - Waterloo

If you are unable to hear us in person, we have a livestream option!
STREAMED EVENT DETAILS AND CONDITIONS
This concert will be livestreamed online on December 5th at 3:30PM
For "livestream" ticket-holders, the recorded event will then be available to view for an extra 2 days following the concert date
Late ticket purchases are welcome.
Unfortunately, extending beyond the 2 extra days is not possible.

  FOR lIVESTREAM EVENT
 
---

* COVID rules and guidelines:
For in-person concert at First United Church. As per Ontario provincial COVID guidelines, Nota Bene must keep the name and phone number of the ticket holder (or one phone number for a group of multiple ticket holders). This information will be retained for the number days as per Ontario provincial guidelines.
Proof of double-vaccination must be provided at the door. Ontario Enhanced Certificate QR or printed/electronic proof are accepted.
These rules are subject to change at any time.
  
   
See POSTER [HERE]
---

Donors and Corporate Sponsors
 
---
The NBPS would like to express its deepest gratitude to its many sponsors and donors for their kind generosity and continued support. Your contributions enable the NBPS to continue on its mission of providing historically informed performances of some of the greatest composers in the early music field. Of the many supporters we would like to acknowledge the following who have shown extreme generosity and support.